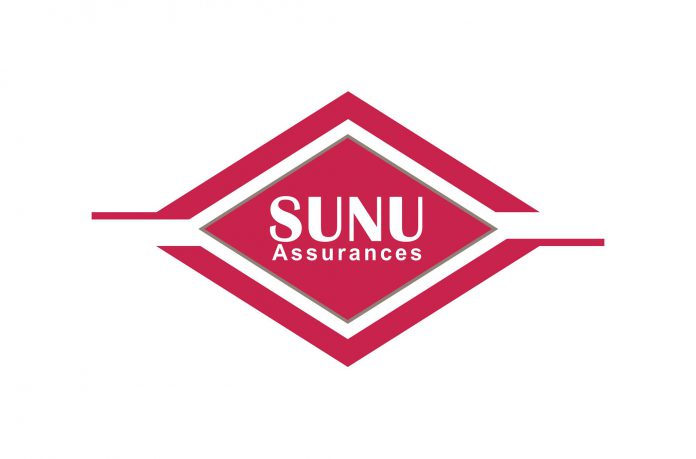 The Sunu Group donates 310 million CFA francs made up of sanitary equipment (masks, gloves, hydro-alkaline gel, etc.), to support the health ministries of its 15 countries of presence. Internally, the leading life insurance company in the CIMA area (Inter-African Conference on the Insurance Market, which brings together 14 countries) put in place, from the onset of the epidemic, security measures and hygiene to protect its employees, customers and partners with, first of all, a communication on the hygiene precautions to adopt to avoid contamination.
In each company and each agency, washing devices have been installed at the main entrances. Reception staff were equipped with masks and gloves. Hydroalcoholic gel has been made available to staff and visitors in all offices and agencies. Teleworking has been introduced for back office staff, whose presence is not essential.
As a reminder, the SUNU Group includes more than 2,200 employees and 24 companies: 9 Life insurance companies, 13 P&C insurance companies, 1 bank, 1 microfinance company, 1 Health management company spread over fourteen (14) African countries .