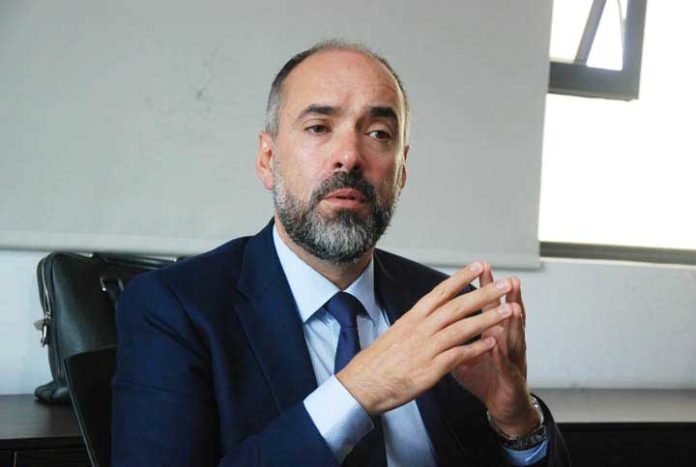 The Banque Centrale Populaire (BCP) Group is consolidating its leadership in Morocco and accelerating its international development, as evidenced by the evolution of its main activity and profitability indicators for the 2019 financial year. Thus, the Product Consolidated Net Banking appreciates by 4.7% to reach 17.8 billion dirhams (1.7 billion euros). The strong momentum recorded in both national and international subsidiaries is behind these performances.
During the year under review, there was a contained change in general operating expenses with gross operating income which increased by 5.2% to 8.6 billion dirhams (860 million euros). Consolidated Net Income and Group Net Income increased by 9.7% and 1.9% respectively.
Customer deposits increased + 9.3% to 310 billion dirhams (31 billion euros). As for receivables from customers, they increased by 6% to 259 billion dirhams (26 billion euros). In Morocco, the BCP Group remains the market leader with 26.1% of the market share in deposits and 23.8% of outstanding loans.
An increasingly international bank
In 2019, the group noted strong momentum in specialized subsidiaries in Morocco (+ 17%) driven by the outperformance of merchant banking, consumer credit and custodian bank subsidiaries. Beyond Morocco, there has been a 17% increase in the GNP of specialized and international subsidiaries with a 40% contribution to the Group's GNP. The growth of the GNP of the international subsidiaries is driven by a development of the activity and by the impact of the integration of BCP Mauritius (over a full year) and of the three new acquisitions (on Q4-2019).