Finance
The NSIA Group mobilizes for the fight against covid-19 with a donation of 322,000,000 FCFA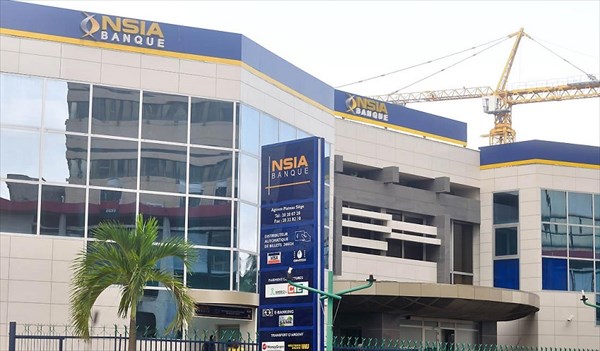 The NSIA Group, a committed Pan-African company in the Banking and Insurance sector present in West and Central Africa, acts in all of its twelve countries of establishment and donates 322,000,000 FCFA in cash , medical ambulance and health kits, to fight the spread of the Covid-19 pandemic.
A group committed to the economic and social development of Africa, NSIA supports the fight against the Covid-19 pandemic.
All of the Group's subsidiaries have donated a total value of 322,000,000 FCFA, thus participating in the efforts of the authorities, health actors but also of all those who are involved daily in the fight against spread of COVID-19 and for the maintenance of essential services in our countries.
Since the start of this health crisis, the Group has been mobilizing for the health and safety of its customers, partners, managers and administrators as well as its 3,000 employees in all of its countries of operation. Despite these difficult circumstances, NSIA remains committed to pursuing its mission: to provide the greatest number of financial products and services, thereby contributing to the economic and social development of the host countries.
" The NSIA Group will always be there to support companies and individuals according to the needs and economic realities of each. This is also expressed by our presence alongside people in difficult times, which is why all of our subsidiaries have contributed to the response to this unprecedented health crisis. It is at the cost of this solidarity that we will together defeat COVID-19. "Declared Jean Kacou Diagou, President of the Group.