Finance
In France, Crédit Mutuel pays 200 million euros to its policyholders and triggers a corona — controversy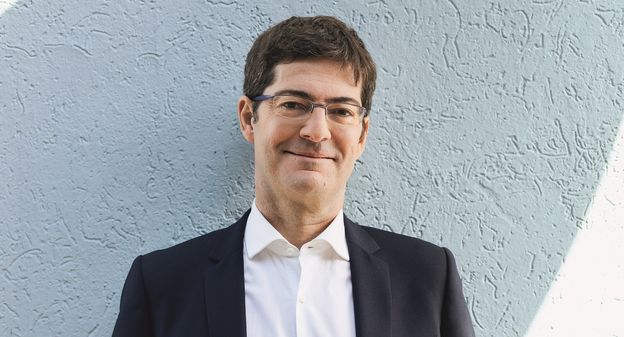 The mahogany contract of Crédit Mutuel would do well with this free advertising. In the midst of a pandemic, the fourth retail bank and the second property and casualty insurer (home, health and automobile insurance) in France, announces a payment, by "moral duty", of 200 million euros for the benefit of its professional customers. This gesture of generosity at the heart of French capitalism, which makes Figrao say that "Crédit Mutuel is cracking the hitherto united front of insurers", does not go unnoticed by the National Federation of General Insurance Agents (Agea). Especially since many experts in the field have estimated that the mahogany contract covers the risks of exploitation.
Thus, if this contract were applied in its entirety, Crédit Mutuel would have paid, not 200 million euros, but rather 1 billion to its policyholders. To which, the insurer reacts by specifying that article 29 of the said contract excludes damage caused by microorganisms. "Until proven otherwise, a virus is indeed a microorganism, so damage is excluded from the guarantee", defends the company proving once again that the must of any insurance contract is in the detail to decipher with a good advisor.
Far from being sufficient for these explanations, the representative of the general insurance agents called on the Supervisory and Resolution Authority on April 24 in a letter circulated by Midi Libre. The Authority is invited to rule on the issue. And to say that Nicolas Théry, the head of the Crédit Mutuel group, recently caught fire on France Inter: "We have a moral responsibility (…) Let's get out of the theological debates. We act and above all we act quickly ". His plea, qualified as "false advertising" had the merit of causing an immediate mimetic effect. Crédit Agricole has aligned itself and announces in turn 200 million euros for all policyholders who have subscribed to professional multi-risk insurance with operating loss, which is good news for SMEs which can thus benefit from an immediate lump sum indemnity .
One cannot, by observing this French case, not conclude that the forms between France and the African zone of the Inter-African Conference on Insurance Markets (CIMA, 14 countries) do not parallelize the rate of reimbursement of claims is still low. What can we say about the establishment of pandemic insurance, wishful thinking in developed markets?