Economy & Politics
Esther Chibesa appointed head of Citi's TTS division for sub-Saharan Africa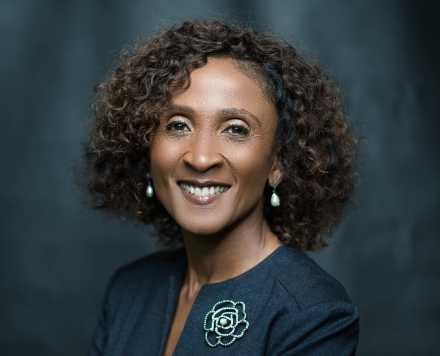 Esther Chibesa has just been transferred to Citi's TTS (Trade and Treasury Solutions) division for sub-Saharan Africa with immediate effect. Former Director of TTS for East Africa since 2015, Director Payments & Receivables of Sub-Saharan Africa since 2016 and, more recently, Acting Director of TTS for Sub-Saharan Africa, following the departure of Peter Crawley, who has accepted a new management role within TTS EMEA (Europe, Middle East, Africa), Esther will report directly to Ebru Pakcan, in charge of the TTS EMEA division, and to Akin Dawodu, head of the Citi Cluster for the 'Sub-Saharan Africa. Esther will become a member of the TTS EMEA executive committee as well as the operating committee for sub-Saharan Africa.
Esther arrives at the head of the TTS division for Sub-Saharan Africa as clients are in the process of changing their business models and looking for ways to respond to digitalization, disruption and change trends in all industries. Citi's TTS division continues to be the market leader in sub-Saharan Africa, boasting an impressive track record in innovation and offering fully customized solutions to customers in all diverse and varied markets on the continent.
Journalist for 20 years in the African economic press and author of several surveys and reports. Covered several summits of the African Union, the African Economic Commission and the African Development Bank.