Finance
COVID-19: Nigerian insurer AXA Mansard launches telemedicine service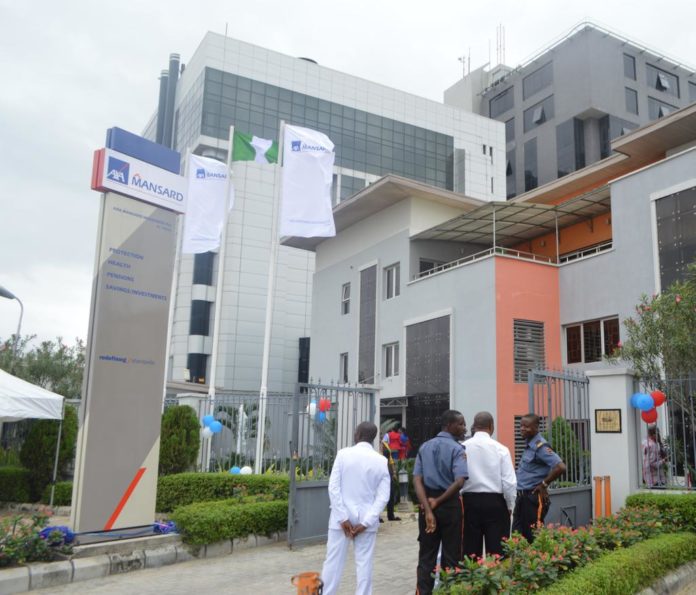 Axa Mansard, a Nigerian subsidiary of the French insurance group AXA, has launched a telemedicine service, for the initiative of a response to COVID-19. This new online platform allows customers to perform virtual medical consultations from their computers and smartphones.
AXA Mansard Health CEO Tope Adeniyi said, "One of the lessons the world has learned from this pandemic is that health care will always be the top priority for every individual, regardless of age, color or gender. […] So we must constantly strive to create sustainable and innovative solutions to meet people's health needs at all times. "
This offer is intended to help customers to have better care in hospitals where the rules of social distancing waste a great deal of time for patients.
In fiscal 2019, premium income from AXA increased by 8.9 billion naira in absolute value (21.2 million euros), or 41.5 billion naira (99 million euros) ) the past year against 32.6 (77.8 million euros) in 2018.