Finance
CIMA zone: e-insurance has a long way to go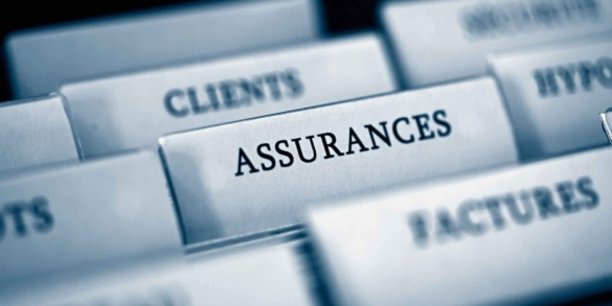 In the Inter-African Conference on Insurance Markets (CIMA) zone, if almost all of the companies (96%) have an insurance business application, however almost none (92%) have mobile applications open to customers. This is revealed in a study from January 2020 carried out by the Cameroonian cabinet P2A of Protais Ayangma.
The figures compiled thanks to the Federation of African National Law Insurance Companies (FANAF) reveal a contrasting situation in the sector. While the vast majority of companies (88%) have a website, very few of them (19%) offer e-insurance features on their website. Most companies (62%) say that their staff have received training in the use of digital tools. In addition, companies (63%) claim to have required skills in the knowledge of digital tools in their latest job offers. The majority of companies (68%) say they have enthusiastic and committed digital employees. Note that according to them, very few of their employees (2%) are resistant to it.
This survey sufficiently demonstrates in the eyes of its authors, that digitalization is indeed a reality in insurance companies in the CIMA area, and this, in all branches of insurance (in non-life insurance as in insurance life). Beyond a tangible reality through the strong presence of insurance business software packages and websites, we can also point out a psychological predisposition of the different actors, materializing by an implication of the senior management of the companies on this question. . All of these are undoubtedly good points of support for further developing its expansion.