Finance
Algeria: the insurance sector fueled by damage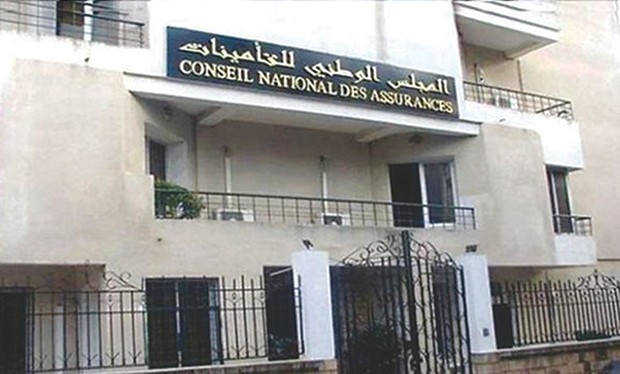 The Algerian insurance market (all activities combined) recorded good performances in 2019 with annual growth of 6%, according to the note published on Sunday, April 26 by the National Insurance Council (CNA). The turnover of the sector reached 152.1 billion DA (1.18 billion dollars) in 2019, against 143.3 billion DA (1.11 billion dollars) in 2018 (+ 6.1%) .
This performance is mainly due to non-life insurance, achieving a turnover of more than 131.8 billion DA ($ 1 billion), thus monopolizing a market share of 86.7%.
The report also reveals that the main indicators of the insurance sector have been green over the past year. Thus, an upward trend is observed, in all branches of damage insurance, especially in "IRD" insurance (+ 10.4%) and "agricultural" (+ 8.5%).
With 52.5% of the market share, the "automobile" insurance recorded a turnover of 69.2 billion DA (537.6 million dollars), that is a very slight increase (+ 0.3% ) compared to 2018.
The obligatory risks achieved a turnover of 17 billion DA (132 million dollars), corresponding to an increase of 15.4% and this, following the revision, upward, of the tariff relating to the guarantee " Public liability ".
For its part, the Fire and Miscellaneous Risks branch "IRD" ended the year 2019 with a turnover of 51.5 bn AD (400, 1 million dollars), up 10.4% compared to the end of 2018, generated by the entry into the portfolio of new businesses. In addition, "credit" insurance increased by 6.5%, generated by the "domestic credit" sub-branch which increased by 36.7% following the subscription of new business.
"The consumer credit sub-branch fell by 64%. Likewise, "real estate credit" fell by 6%, following the stopping of granting loans at non-subsidized rates (SGCI only covers loans at non-subsidized rates granted by the CNEP bank) ", explains the CNA.