Finance
Algeria: Cash Assurances records a 21% increase in turnover in 2019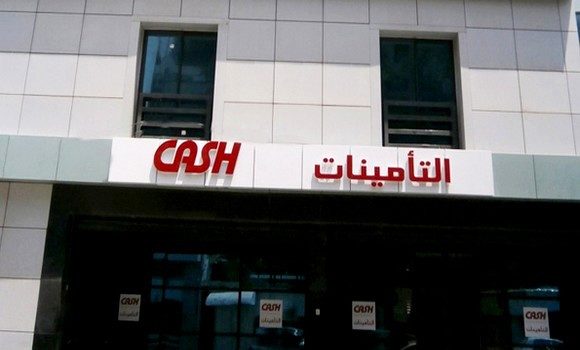 (1 dollar USD = 128.63 DZD). In Algeria, the Oil Insurance Company (Cash Insurance) recorded, in 2019, a turnover of 12.78 billion DA, an increase of 34%. As for the net profit, it was down 43% compared to 2018 (to 405 million Da in 2019 against 711 million Da in 2018).
Cash Assurances, the country's youngest publicly owned company, was founded in 1999 to manage the risks associated with the hydrocarbon activities on which the country depends greatly. Estimated at 7.8 billion dinars, its share capital is mainly held by the Sonatrach Investissement & Participation Holding (SIP) at 64%.
As a reminder, the Algerian insurance market (all activities combined) recorded annual growth of 6% in 2019, according to a note from the National Insurance Council (CNA). This performance is mainly attributed to non-life insurance, which achieved a turnover of more than 131.8 billion dinars ($ 1 billion), representing a market share of 86.7%.